Our team of international beauty experts brings cutting-edge treatments to clients right in the heart of New York City, within easy reach of all there is to see, do, and experience.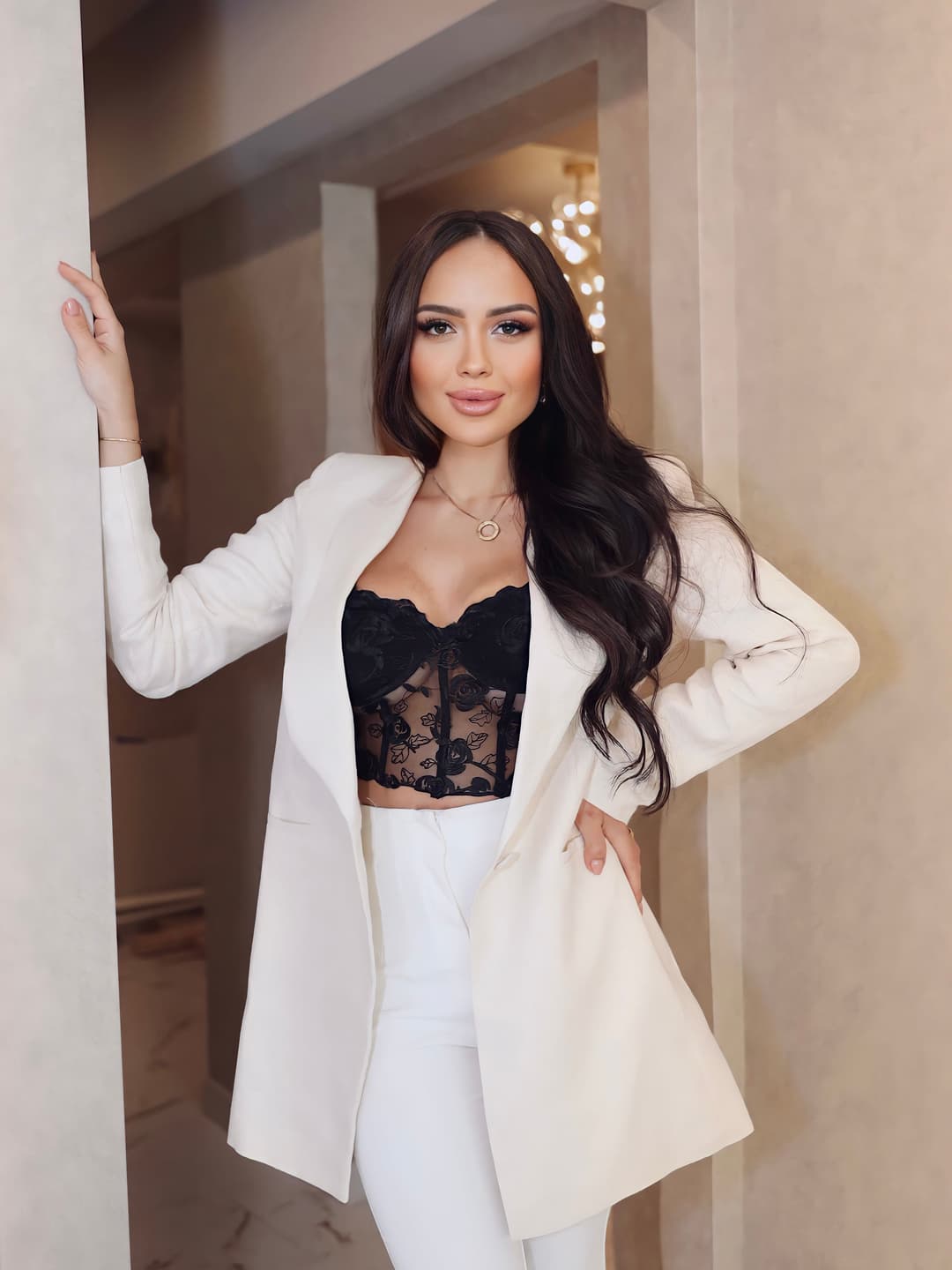 Krystina Harris
Founder | Master Artist | Instructor
---
Krystina Harris is a professional permanent makeup artist, certified instructor, and the owner of Naked Beauty Territory New York. Born in Belarus, she now resides in Manhattan, New York. Krystina began her journey in the beauty industry in 2016. With over six years of experience, she has performed over 5,000 successful procedures and trained many of New York's top artists. Krystina received her training from renowned international trainers, and that experience ensures she is intimately familiar with the most up-to-date European permanent makeup techniques. Krystina brings in-depth expertise in facial anatomy that ensures she can create perfect symmetry, whether someone's personal style is natural or bold. Krystina is committed to ensuring all her clients have a life-changing experience while creating a lively, enjoyable atmosphere.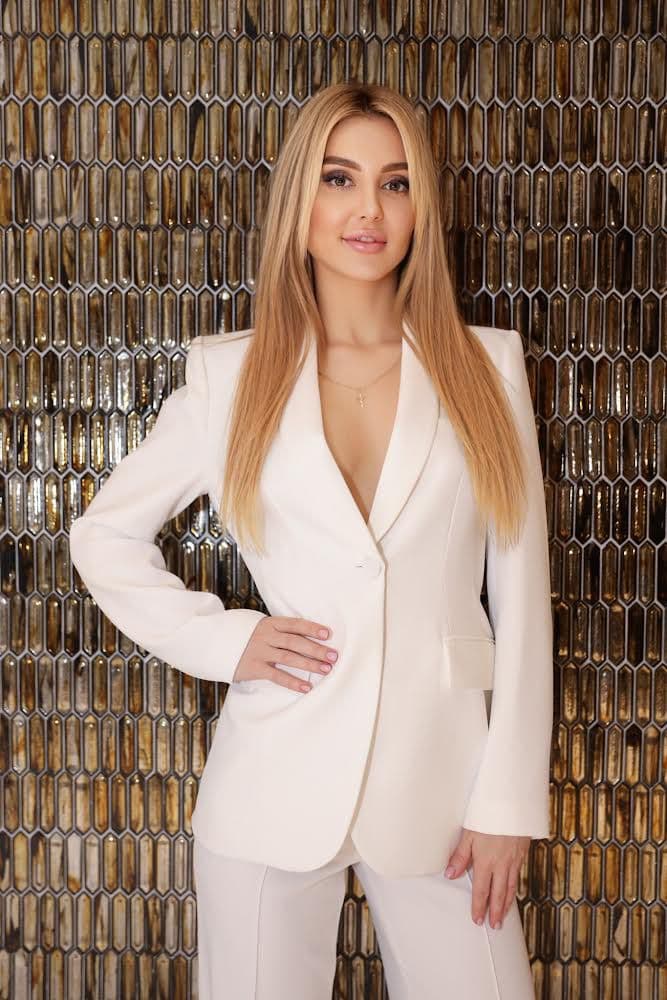 Olena Sheinova
Master Esthetician
---
Our professional Skincare Therapist, Olena has an international background and deep expertise in helping patients heal damaged, aged skin. Her skincare journey started several years ago as a Christine Valmy School esthetician in NYC, specializing in microdermabrasion, microcurrent, red light therapy, chemical peels, and other modalities. Olena mastered advanced massage techniques with a holistic approach, and her facials have a European touch. She is also a Yogi guru, and her signature spiritual touch suffuses every treatment she delivers. From evaluating clients skin and determining the ideal treatment by using holistic products, Olena helps each client invest in their skin and make it look natural and healthy. This is the best combination of both: deep relaxation paired with to the point, effective skincare treatments that Olena brings to our clientele.
Neha Parmar
FNP-BC
---
Neha Parmar, FNP-BC is a board-certified Family Nurse Practitioner specializing in medical and cosmetic dermatology. Before joining Nakes Beauty Territory she spent well over 20 years working and training in medical, surgical, and cosmetic dermatology with prestigious dermatologists and Mohs surgeons in private practice, Mount Sinai, and Memorial Sloan Kettering. While working at Mount Sinai, she received the Beatrice Renfield Circle of Excellence Award for Nursing Excellence for her outstanding work with patients.

She believes in providing holistic care and treating the patient as a whole. To expand her knowledge and support holistic care, she spent a year rotating in Internal Medicine and Infectious Disease while pursuing her nurse practitioner degree. Neha is known for her gentle touch and compassion. She forms trusting relationships with her patients through education and an individual approach to care. Neha understands the importance of working with the patient to create treatment plans suited to their specific needs.

Neha has a wealth of knowledge in cosmetic dermatology. She enjoys providing cosmetic treatments – Neurotoxins (such as Botox & Dysport), Injectable Fillers for cheeks, under eyes, chin, jawline, lips, fine and deep lines, Platelet Rich Plasma (PRP) for hair loss and skin rejuvenation.

Neha is a proud member of the American Association of Nurse Practitioners and Dermatology Nurses Association.
Natalia Kravchuck
Senior Artist
---
Natalia Kravchuck is our Senior Artist and completed extensive training through our Naked Beauty Academy and international training programs. She specializes in professional permanent makeup services, including powder brows and lip blushing. Natalia discovered a passion for art and beauty at a very young age, and quickly found her way into the industry, exploring makeup services and medical esthetics, before branching into permanent makeup. She is committed to helping each client realize their beauty ideals and has helped hundreds through brow and lip procedures. Natalia also specializes in coverups from previous microblading treatments. Today, Natalia is a critical part of the Naked Beauty Territory family and offers a wide variety of styles and techniques to suit any needs or beauty goals.